OUR CUSTOMERS LOVE US!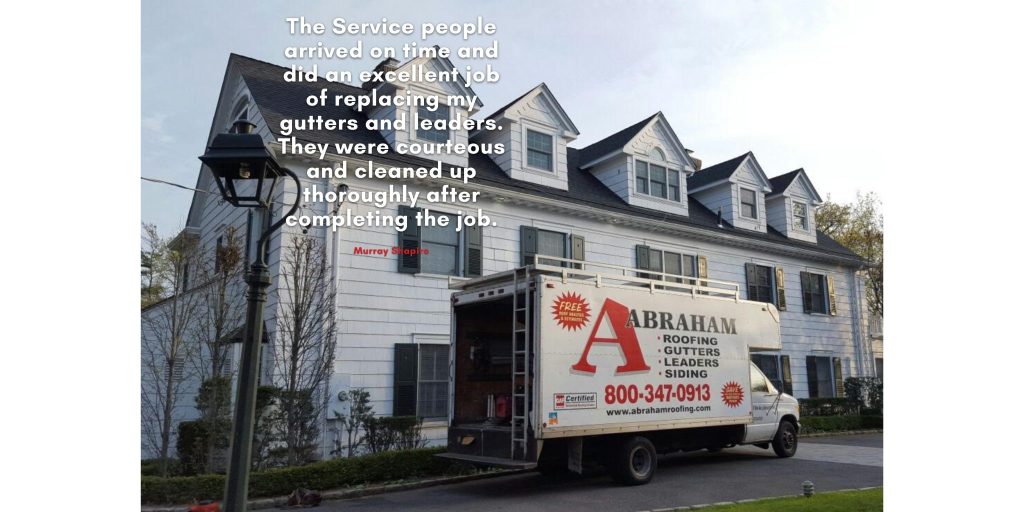 Three decades of great reviews! It's remarkable to see how far we've come as a business and our ability to deliver dedicated, high-quality service that our customers deserve. We are certain that our exceptional work quality has played a role in building our great reputation. We are confident that our commitment to excellence will ensure our continued success as a leading roofing company in Nassau County and Queens.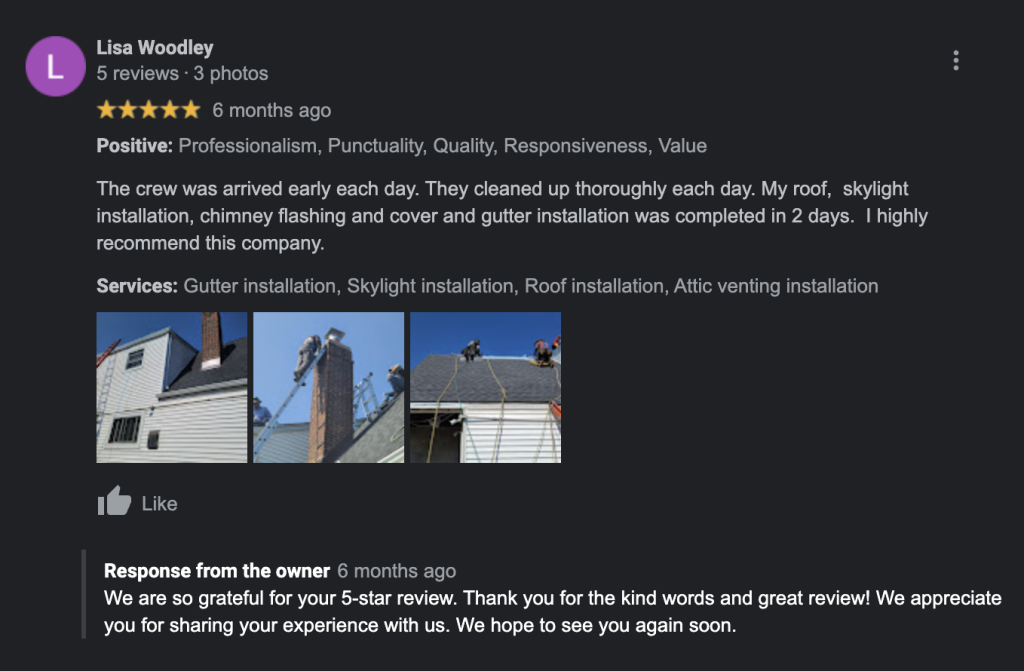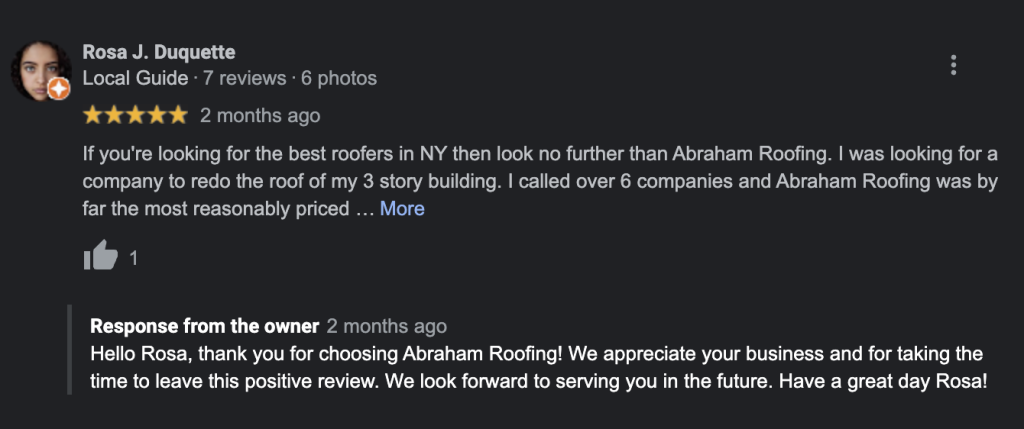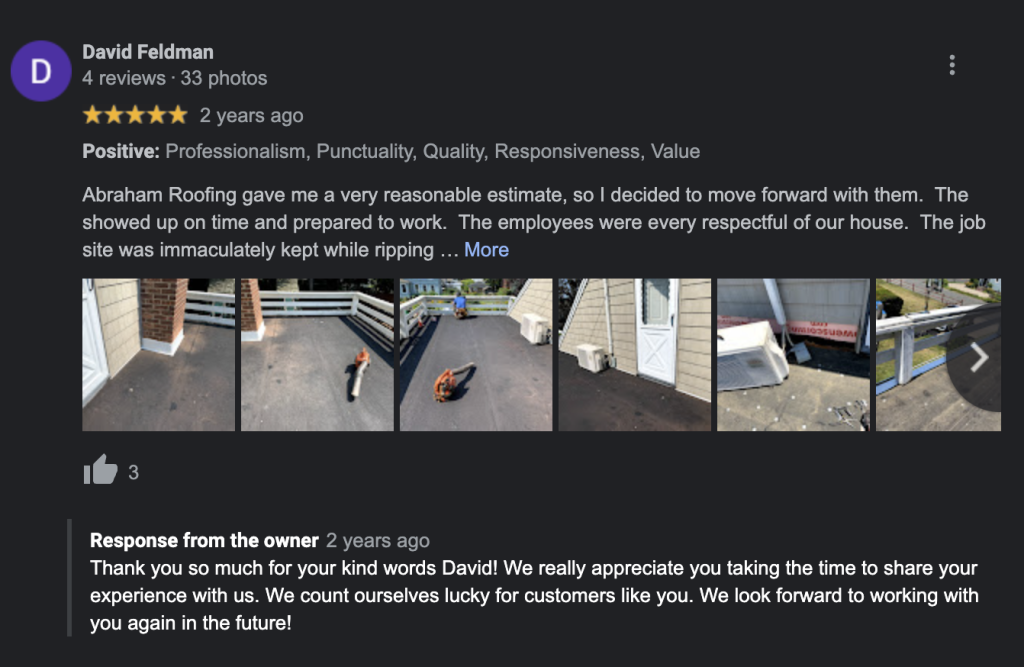 We appreciate your reviews! We are so glad to hear that our customers are pleased with our roofing, siding, repair, and maintenance services! With your feedback, we can better serve customers in the future. Abraham Roofing continues to strive to provide the highest quality services to ensure that our customers are getting their job done right the first time, and every time. Our commitment to providing outstanding service and quality is something we take seriously, and our goal is to exceed expectations at every job. We invite you to check out our online reviews from past customers to see what they have to say about our services. If you ever need any assistance or have any questions, please don't hesitate to reach out to us. We are always here to help!
Message from the Owner
As the President of Abraham Roofing, I have built my company based on the tradition that the customer always comes first. The foundational elements that make up our company are quality, service, and workmanship. Thirty years later, and we have successfully established ourselves as one of Nassau County's most reliable roofing companies by using our expertise and experience to get your job done right the first time, and every time.

–Meir Moshe
IF WE HAVE PROVIDED YOU WITH EXCEPTIONAL SERVICE AND YOU WOULD LIKE TO LEAVE US A REVIEW – FOLLOW THIS LINK.
CALL US TODAY FOR A FREE ESTIMATE!
Our commitment includes a free in-person estimate. One of our experienced estimators meets with you one-on-one to inspect the problem and provide a diagnosis. No job is ever too big or too small, and no roof is too steep or too tall! From an entire roof replacement or a small seal, Abraham Roofing will take care of you. Because our team knows how stressful it can be when you're having issues with your roof. Leave it to our team to not only diagnose the problem, but also get it fixed for you ASAP! Call us to schedule a free estimate today!