BEAUTIFY YOUR HOME THIS SPRING
SIDING IS ONE OF THE MOST IMPORTANT ELEMENTS OF THE EXTERIOR OF YOUR HOME

This is because your siding provides many benefits, including:
Protection from the external environment and its' natural elements.
Insulation and energy loss prevention.
Aesthetics and overall appearance.
UPGRADE YOUR INVESTMENT

Upgrade your investment this year with a professional siding upgrade. Let us exceed your expectations with our quality, service, and workmanship as we find the perfect siding to match your home and bring out its best features. Our experts know just the right combination of style and color to fit your architecture. They make sure the selection you decide on is appealing alongside the natural elements of your yard.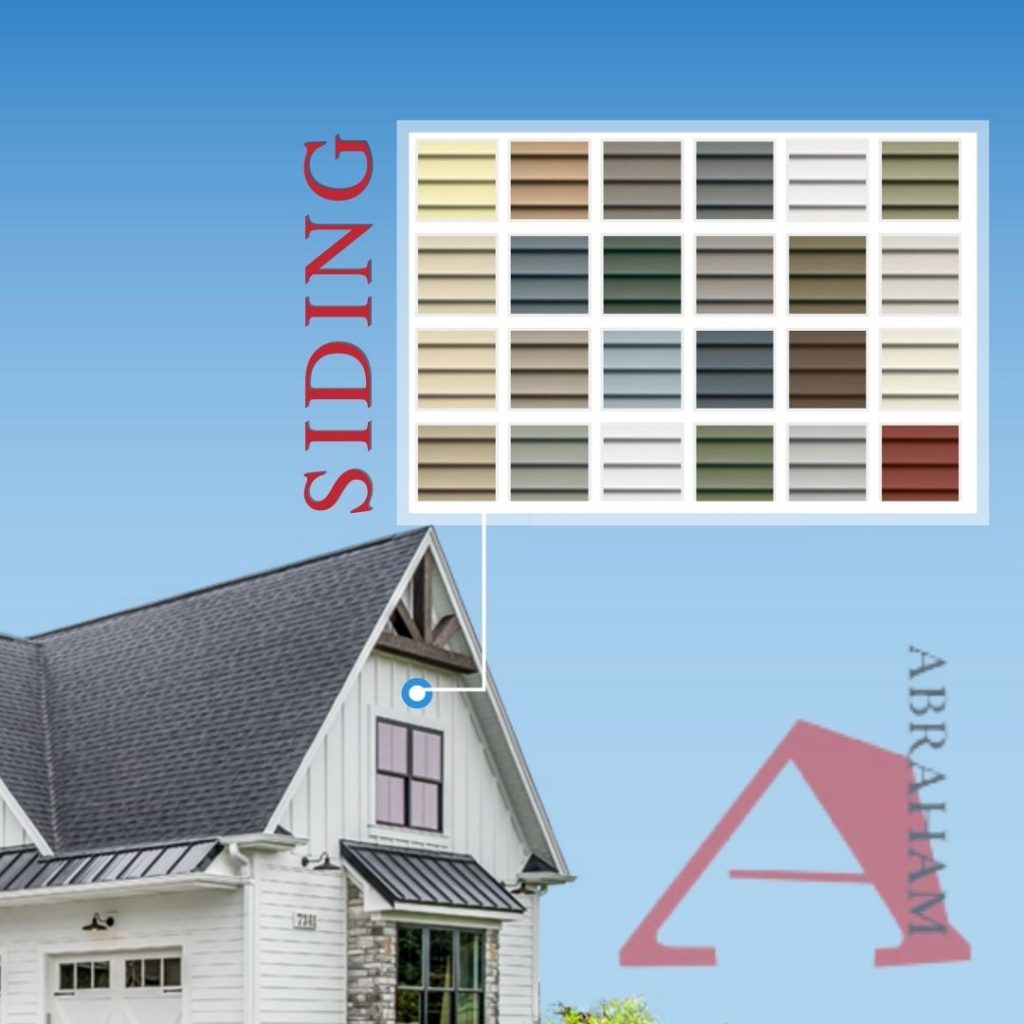 WE HELP YOU CHOOSE
Abraham Roofing will help you choose the right siding to make your whole home come together. We offer a variety of styles of vinyl siding in many different colors to choose from which offer unique benefits to the exterior of your home. Vinyl siding is exceptionally durable, weather resistant, and low maintenance. Our professionals can also assess any existing problems you are having with your siding and explain to you how we will address them.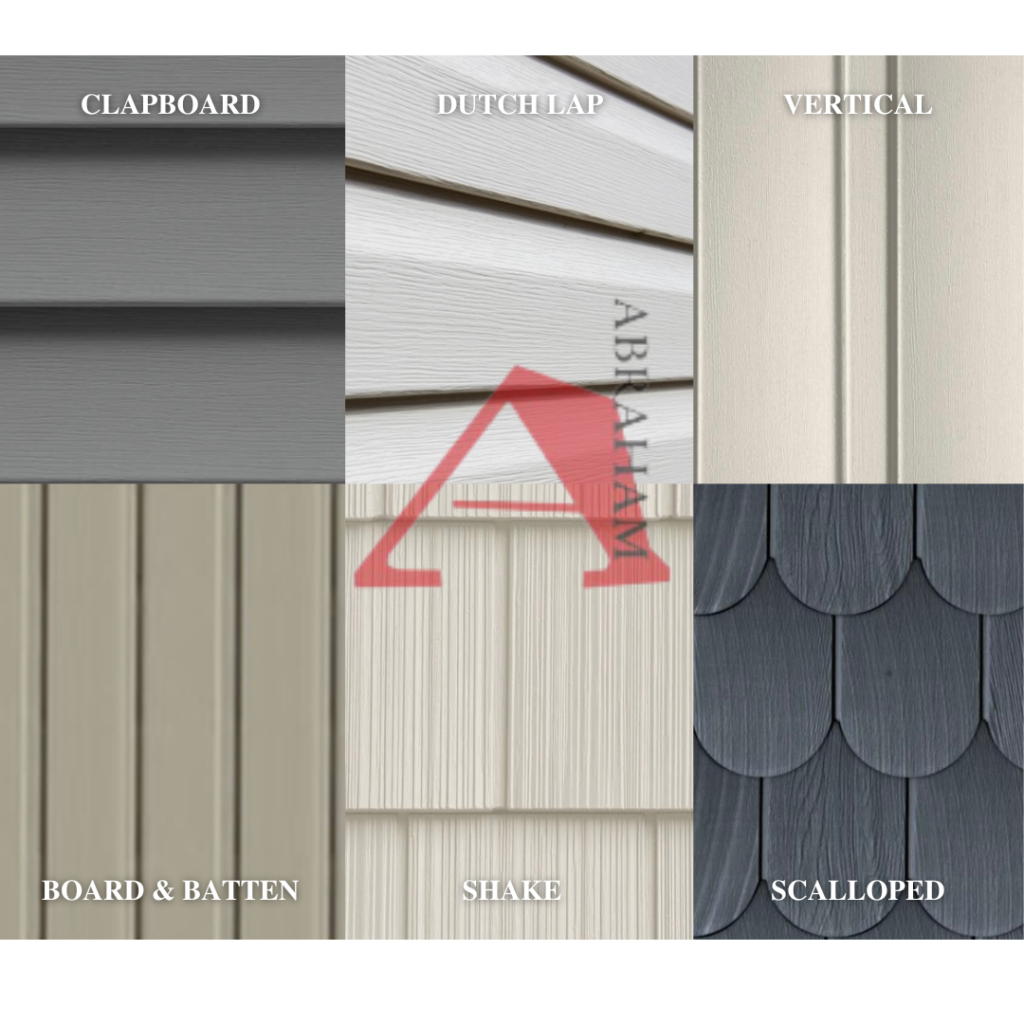 We offer many different colors and options to choose from for your unique style
When it comes to upgrading the siding of your home, never compromise on the company you choose to take care of it. Abraham Roofing offers over three decades of experience. We provide our clients with gorgeous, low maintenance siding in a variety of colors that make your home shine. Check out our Virtual Remodeler where you can mix and match different siding colors to create the perfect look for your home.
WE OFFER A VARIETY OF SERVICES
Inspection
Replacement
Installation
Maintenance & Repair
Plywood
Window Capping
Window Shutters
Soffit Installation & Soffit Ventilation
Overall, siding is a vital investment for any homeowner. It not only helps to protect your home, but increases its value and improves its appearance. Each color, style, and texture can be used to complement the architecture of a home in different ways giving each home its own character. We use siding to create different style options for our clients, such as modern or traditional.
SET YOUR HOME APART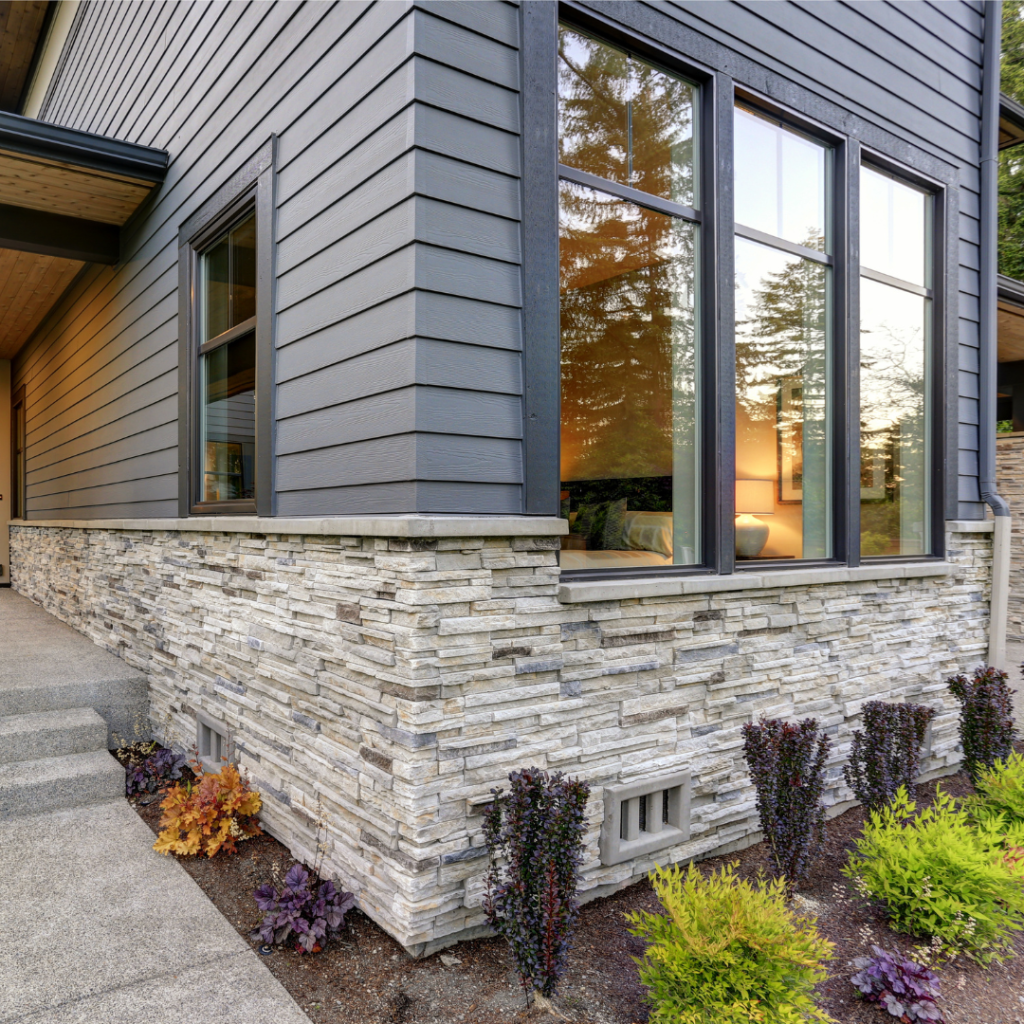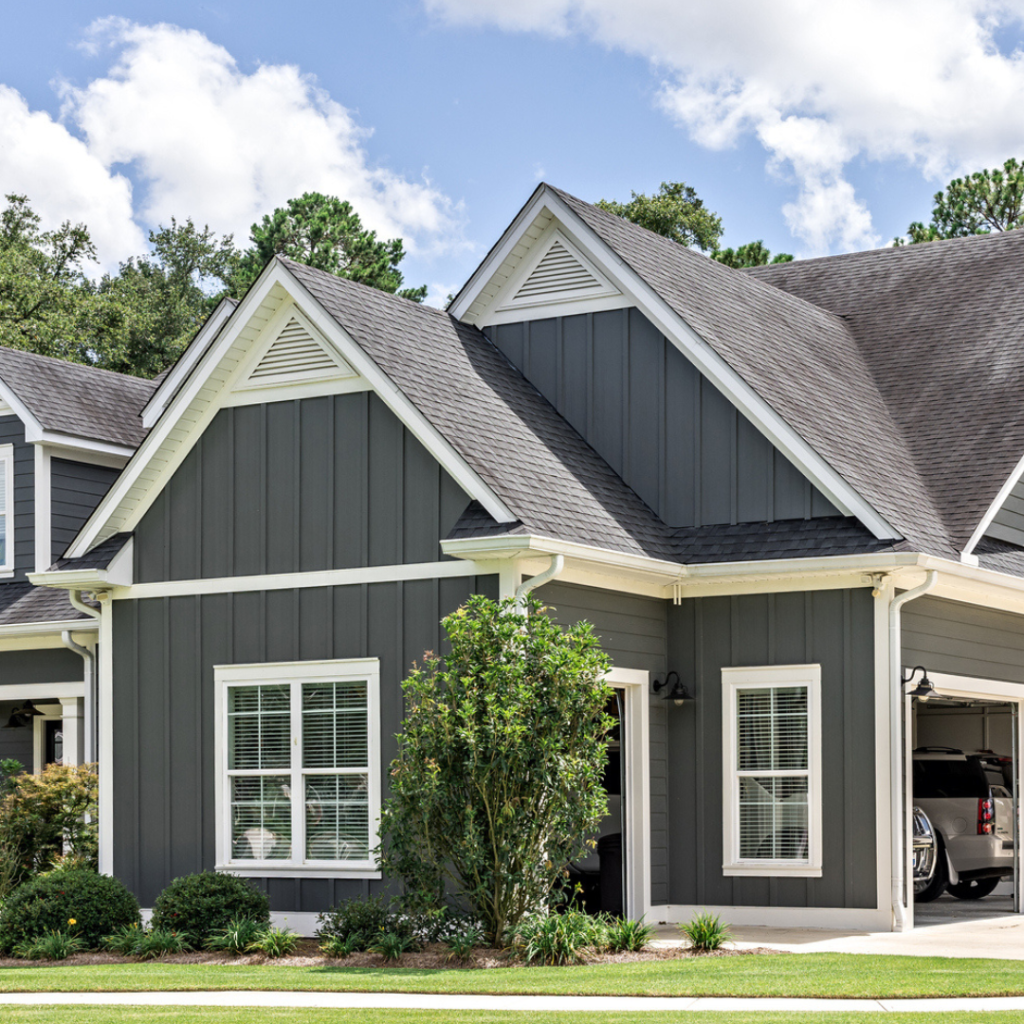 Horizontal lap siding, for example, can give a home a more traditional look. While vertical siding can make a house look more modern. We also use siding to create different accent features such as gables, dormers and windows. These details add depth, appeal, and interest to the exterior of your home. When well-maintained by a company like Abraham, a home can keep on looking beautiful for many years. The high-quality siding we install is designed to withstand time and save you money in the long run!
FREE CONSULTATION
Call us today for a free consultation on how you can upgrade your investment.