QUALITY, SERVICE, AND WORKMANSHIP THAT EXCEEDS YOUR EXPECTATIONS.
Choose Roof Color

Choose Siding Color

We are very proud of all of our highly rated reviews and customer feedback. Check out what our customers are saying!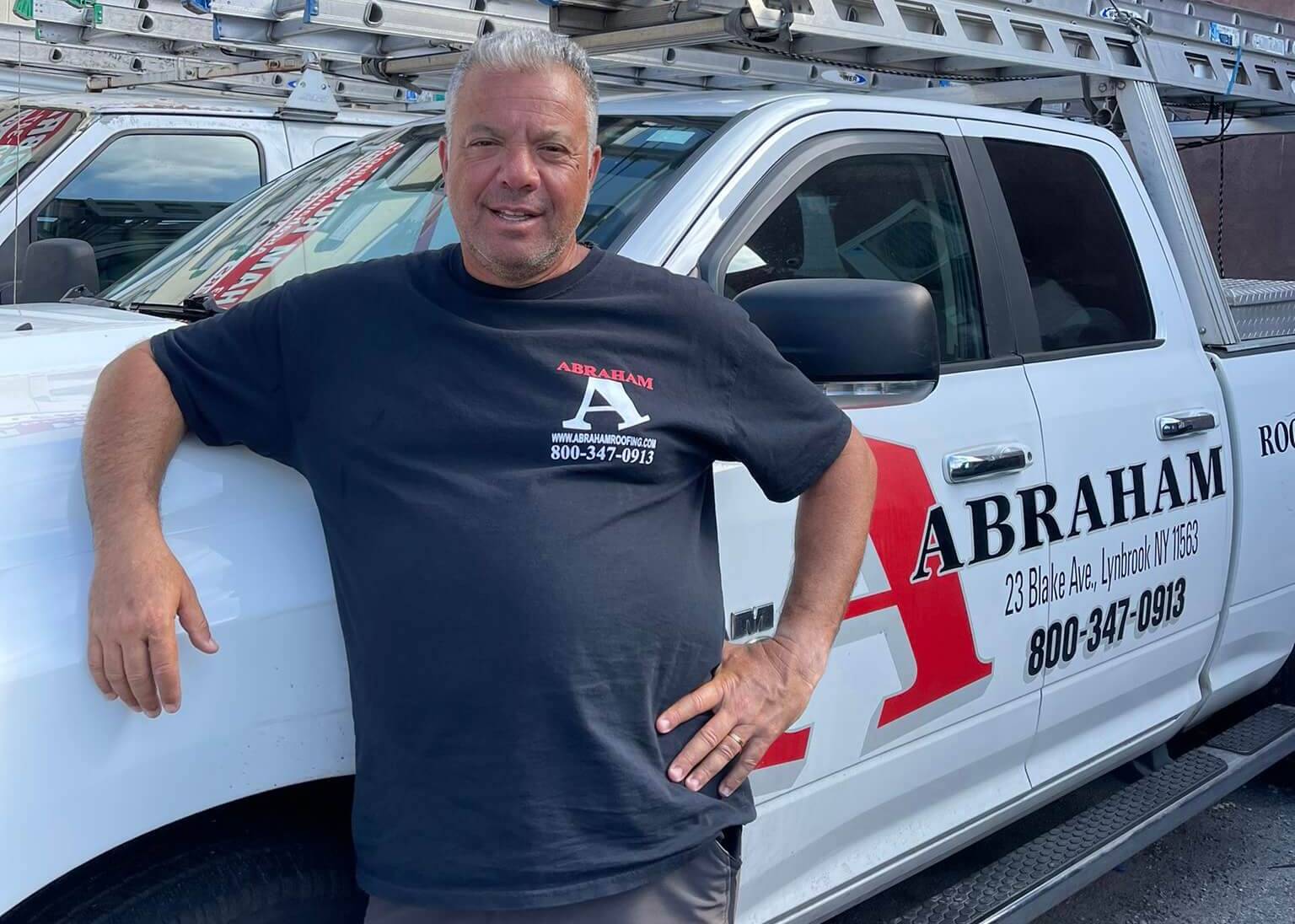 Who we are
For over 20 years, Abraham Roofing has been committed to providing our customers with quality, service, and workmanship that exceeds their expectations. We know that entrusting someone to maintain your home is a big decision, which is why we believe every homeowner deserves to feel at ease with who they're trusting the maintenance of their home. Our decades of experience and maintained high standard certifications evince the trust that leading manufacturers have in us to install the highest quality products. We are licensed, bonded, and insured for the highest caliber roofing work. From seamless aluminum gutters to GAF's factory-certified shingles, Abraham Roofing has Nassau County and Queens covered. You can rest assured you are in good hands.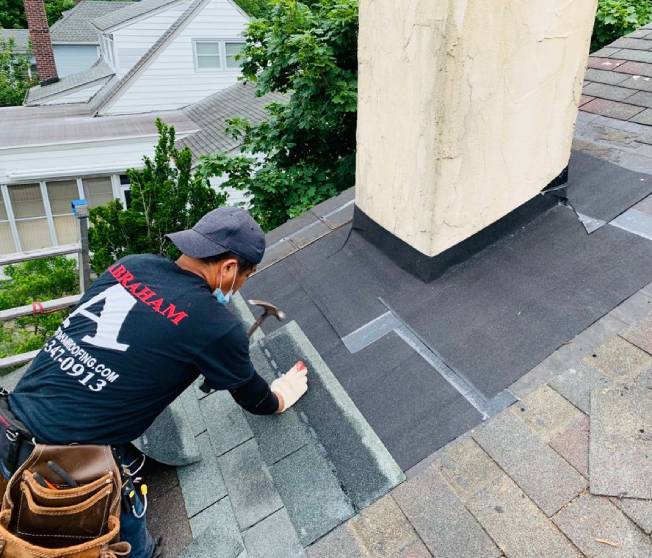 What we offer
Our services aren't limited to just roof installations. We offer an extensive variety of home improvement services such as roof penetration repairs, flashing installation and repairs, vinyl siding installation and repairs, skylight installations, eliminations, and repairs, and so more! Whether your job entails an entire roof replacement, or just fixing a couple of loose shingles, you can trust that we will get the job done for you professionally, reliably, and efficiently because we know how important your home is to you.
How it works
Our commitment includes a free in-person estimate, where one of our experienced estimators meets with you one-on-one to inspect the problem and provide a diagnosis. No job is ever too big or too small, and no roof is too steep or too tall! Whether it's an entire roof replacement or a small seal, Abraham Roofing will take care of you. We know how stressful it can be when you're having issues with your roof, so leave it to us to diagnose the problem and get it fixed for you ASAP! Call us to schedule a free estimate today!
FAQ
Installation Excellence Award
This award is for contractors that consistently install with a very high level of quality and
provide their customers with the highest protection that GAF offers.
We are proud to maintain our GAF Master Elite® Contractor certification status. GAF Certification is only offered to 7% of roofers in North America, while Master Elite® certification is only offered to less than 2% of roofing contractors in North America. We have earned this designation by exhibiting uncompromising commitment to the highest standards in sales, service, and installation, and by pledging to ensure that each of our customers receives the best choice in roofing.
Verify us on GAF's website here!