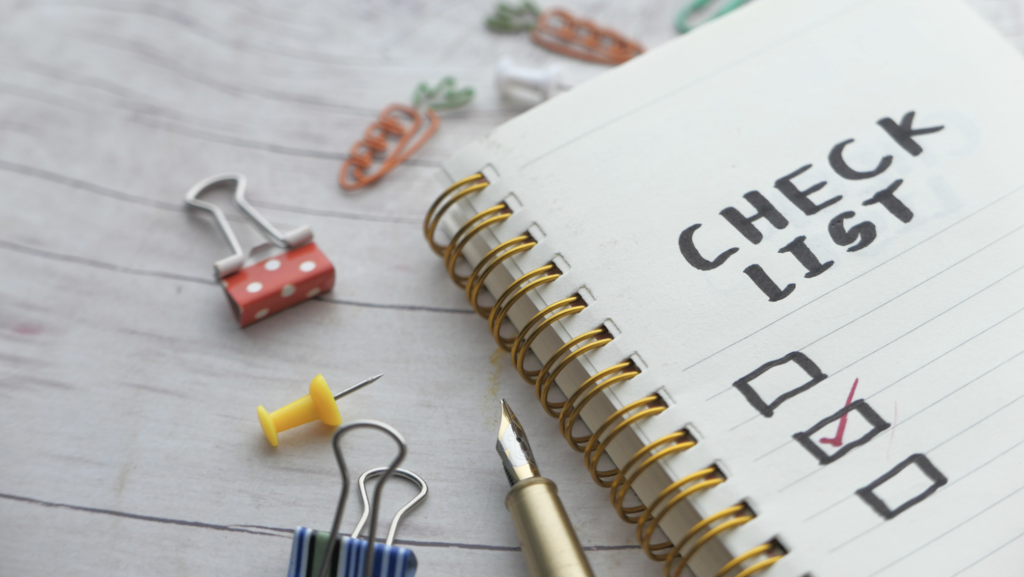 Spring is a season of rejuvenation and renewal, and as the weather warms, it's the perfect time to call Abraham Roofing over to tackle some important maintenance tasks around your home's exterior. Whether you're a new homeowner or have owned your home for years, keeping up with routine maintenance is essential to ensure the longevity and efficiency of your property.
If you're a homeowner on Long Island, NY, this is a useful checklist of essential spring maintenance that we provide to keep your home in tip-top shape: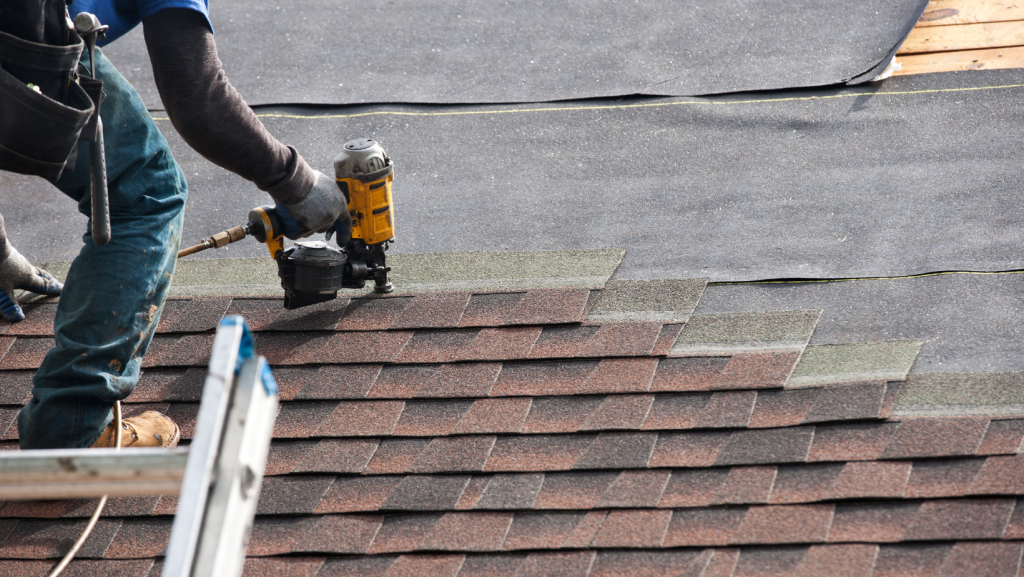 Roofing
Inspect your roof: Your roof is your home's first line of defense against the elements, so it's essential to ensure that it's in good condition. We check for any visible damage on your roof, such as missing or broken shingles, cracks, or holes. We pay attention to any signs of wear and tear, such as curling, blistering, or moss growth.


Repair your roof: We will make any necessary repairs based on the inspection as soon as possible. If you notice any issues, contact Abraham Roofing today to repair your roof before hurricane season! Read more about our roofing services!


Replace your roof: If your roof is 20+ years old, having your roof replaced may be the most cost-effective and logical solution. Our experts will let you know the remaining lifetime of your roof and help you decide whether it's time to have it completely replaced.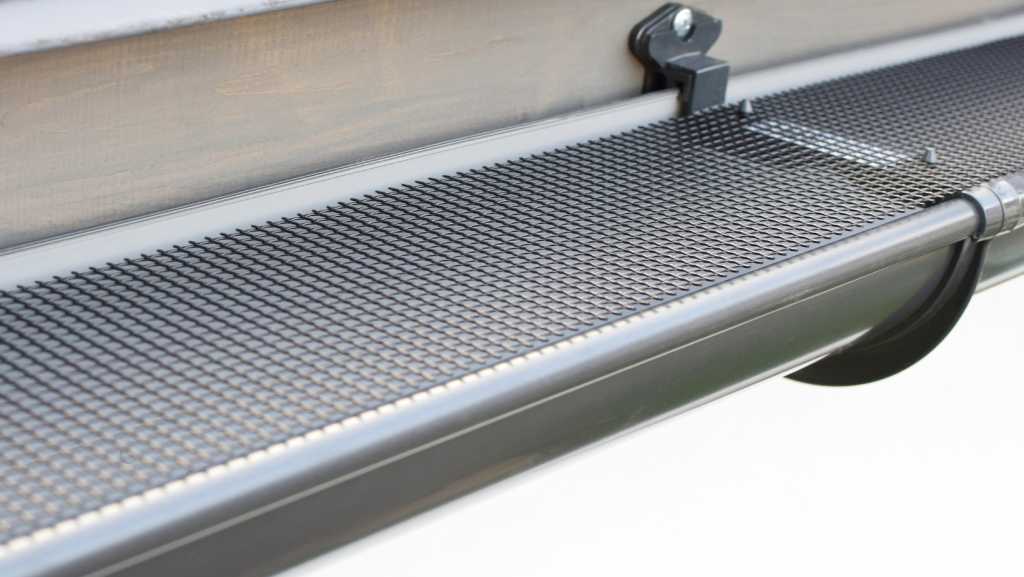 Gutters
Check for leaks and damage: We inspect your gutters and downspouts for leaks and damage. We look for holes, cracks, or rust spots that could cause water to leak and replace damaged sections or patch them with a waterproof sealant.

Install gutter guards: Gutter guards are designed to keep leaves and debris from clogging your gutters. They're an excellent investment if you want to reduce the frequency of cleaning your gutters. Read More about gutter maintenance!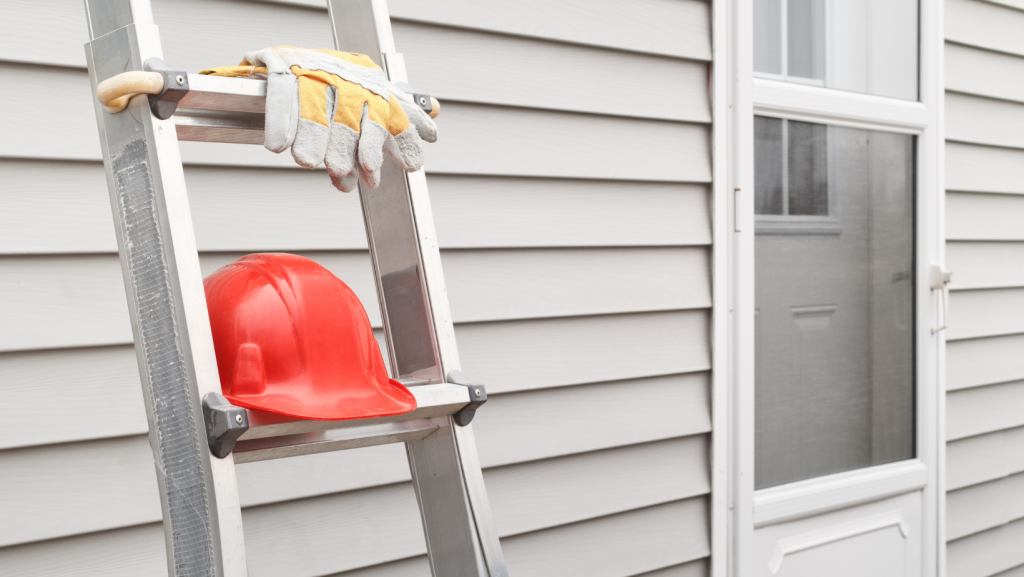 Siding
Inspect your siding for damage: We inspect the siding for any visible damage, such as cracks, holes, or discoloration. We pay attention to any areas where the siding may have come loose or appears to be pulling away from the house.


Repair or replace damaged siding: New York's extreme weather throughout the year can severely damage the siding of our homes. Spring is the perfect time to consider sprucing up your home exterior for the season. New siding can elevate your curb appeal, protect your home from the elements, and even lower your heating and air conditioning bills. Regular maintenance can save you money on costly repairs down the road, and provide you with peace of mind.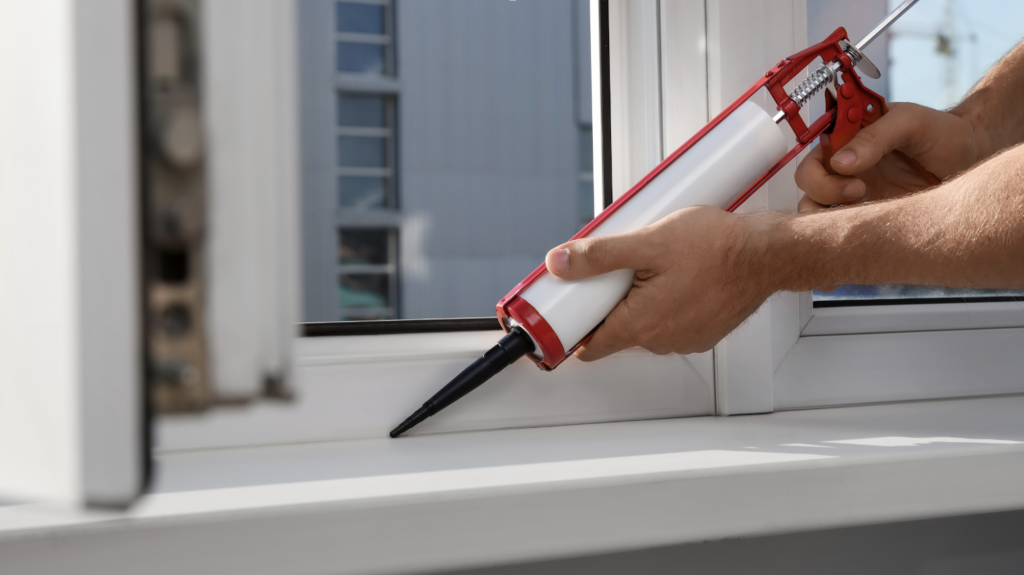 Doors & Windows
Recaulk windows and doors: Over time, caulk starts to degrade and peel from your wall or door frame. This can cause heating costs to increase, as this is what helps insulate your home. The caulk can also shrink and expand due to the change in weather. Due to these changes, caulk should be inspected annually in the summer so it can dry and settle before the winter season.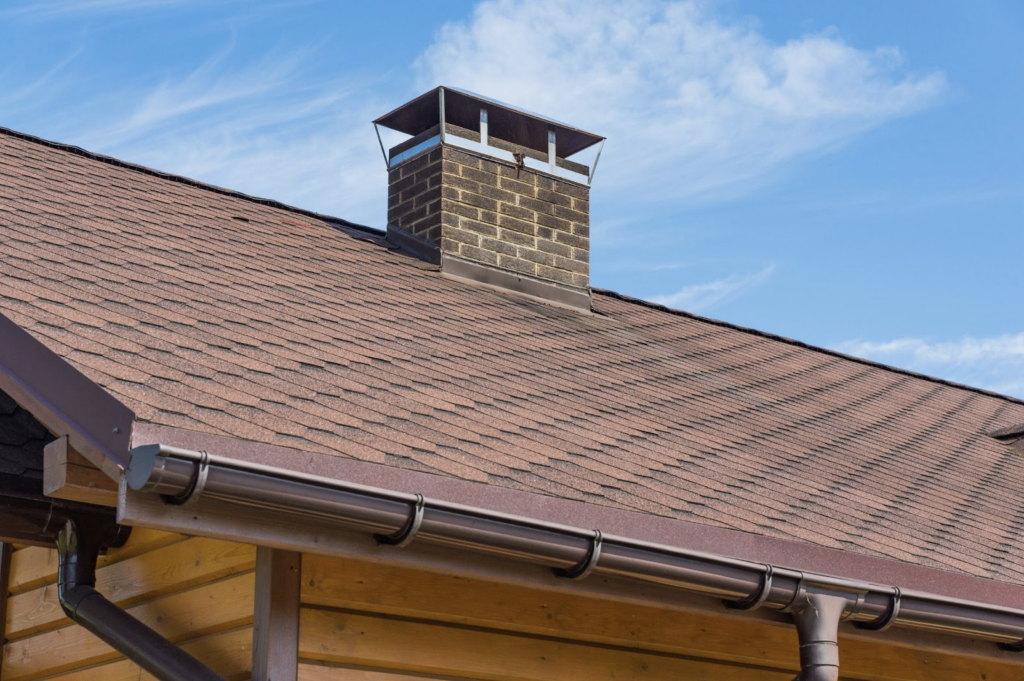 Chimneys
Inspect your chimney: The harsh rains of spring can cause damage to the flashing surrounding your roof and chimney. This will cause leaks as the flashing is there to prevent runoff from going through your home. It is also important to make sure your chimney cap is intact. The cap surrounds the top of the chimney, and prevents weather and critters from entering your home. We can inspect and remedy any flashing or cap issues and make any necessary repairs.
Maintaining your home's exterior is crucial in ensuring that your home is protected from the elements and looks its best. Spring is an excellent time to perform maintenance tasks on your home after the harsh winter months. At Abraham Roofing, our decades of experience and expertise have allowed leading manufacturers to trust us to install only the highest quality products. Give us a call or send us a message to schedule today!